Book a hassle – free experience and prepare to enjoy the Andean culture
#Adventure in Colombia
Explore the Andes
Crested Outdoor is a full-service company offering international mountain guide services
Los Nevados National park 
Is one of the most visited places in the Quindio region. The Cocora Valley is the gateway to a diverse area that you can experience with us. Our tours are designed to let the traveler recognize true nature: lodging in farms, and remote places high above 3000 meters (9.843 feet) in the territory of Los Nevados National Park.
Diego Zurek 
Guide and logistics coordinator 
I started my mountain career at the age of 25. I like Long self-support hikes which are what attracted me the most. The Andes inspired me to climb and become an international mountain guide.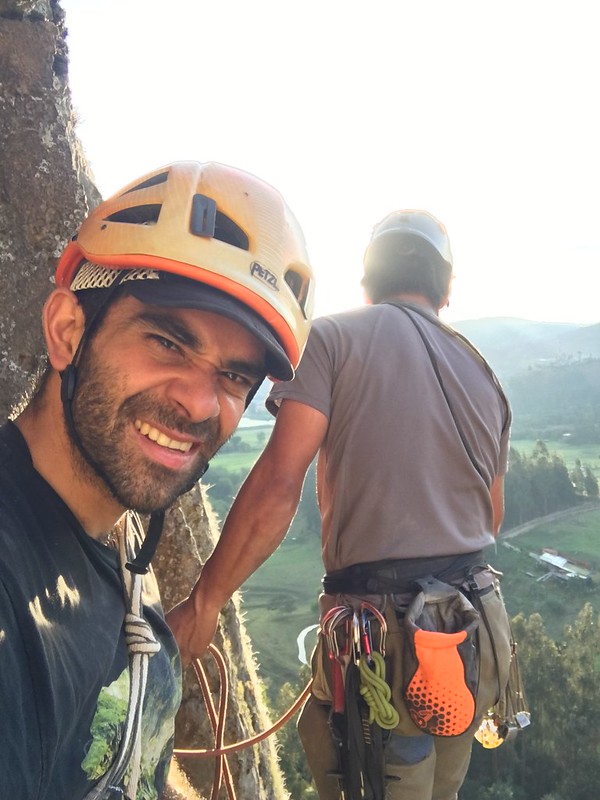 The Páramos are distributed in Colombia, Ecuador, and Venezuela.
Colombia hosts 49% of the Páramos on the planet, and they are just 2% of the national territory. Páramos are the principal source of water. They are what is left from the last ice age, with lagoons, valleys, snow summits, volcanos, and land with an incredible ability to adapt.